Join us for the 2024 Morro Bay Bird Festival!
Morro Bay is a world-renowned destination for birding, and the Bird Festival is the perfect opportunity to experience all that this beautiful area has to offer. With over 160 events to choose from, there's something for everyone at the festival.
Here's just a sample of what you can do at the festival:
Go on guided birding walks and tours
Attend presentations by expert birders
Take part in workshops on bird identification, photography, and conservation
Visit the festival's exhibit hall and learn about local birding organizations
Enjoy a variety of social events and activities
The Morro Bay Bird Festival is a great way to learn more about birds, connect with other birders, and enjoy the beauty of the Central Coast.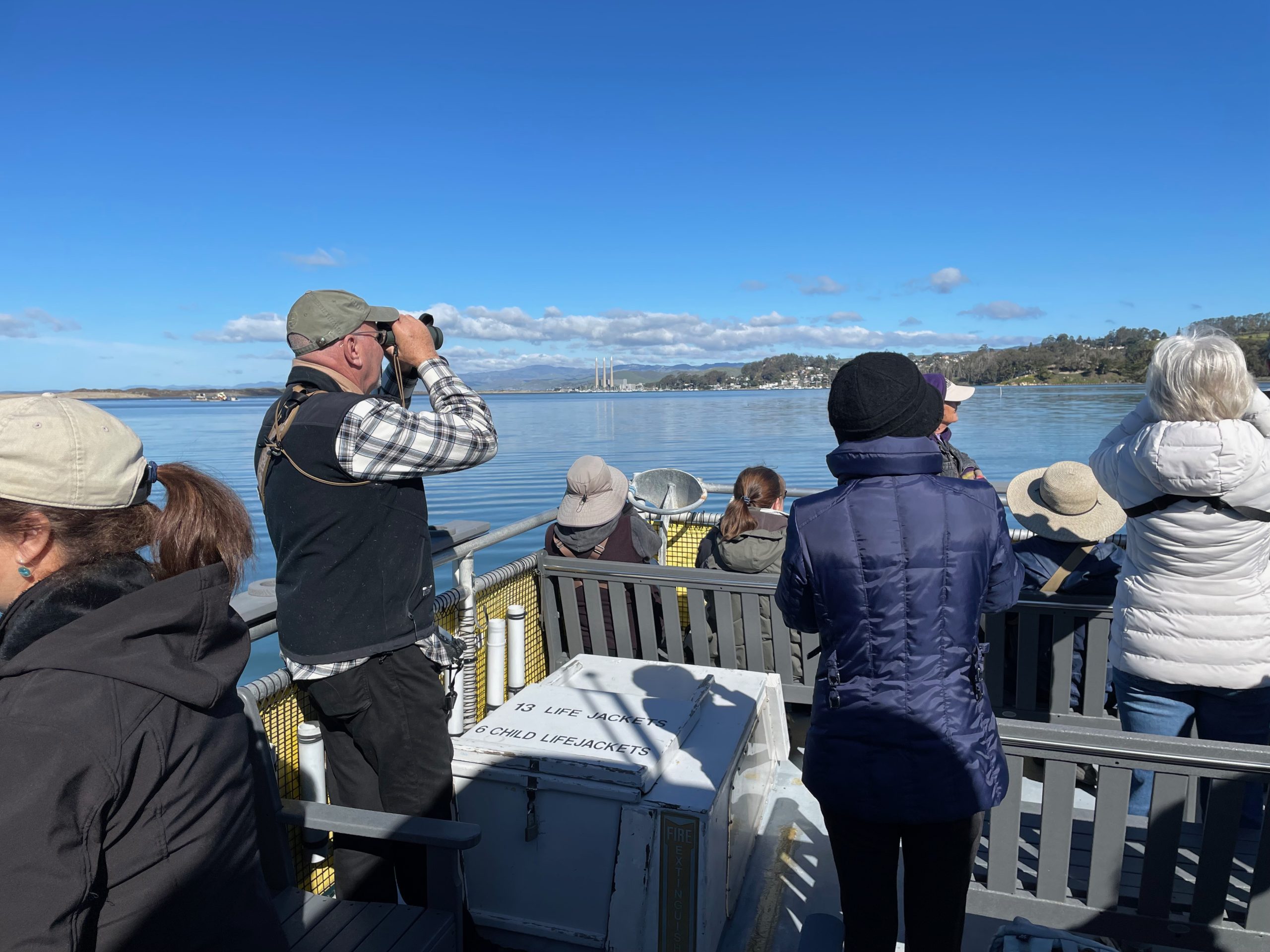 THANK YOU
2023 Festival Sponsors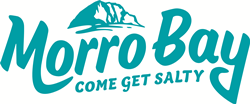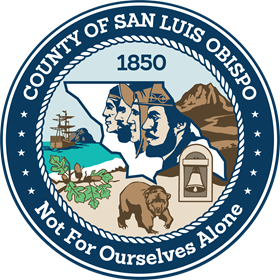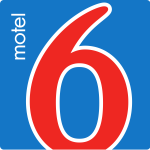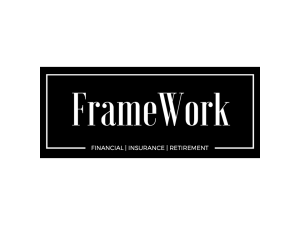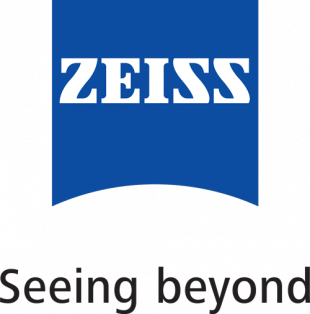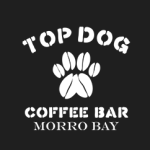 RECORDED ZOOM PRESENTATIONS
Please enjoy the following recorded keynote speaker presentations from previous bird festivals: (Hint for optimum viewing: open this webpage in your cell phones browser and "cast" to a nearby smart tv. Turn up the volume on your tv)
2022 VIRTUAL FESTIVAL PRESENTATIONS